You are in need of a large quantity of goods and have not found a solution? We will take care of that for you. No.1 cargo lifting service in Hai Phong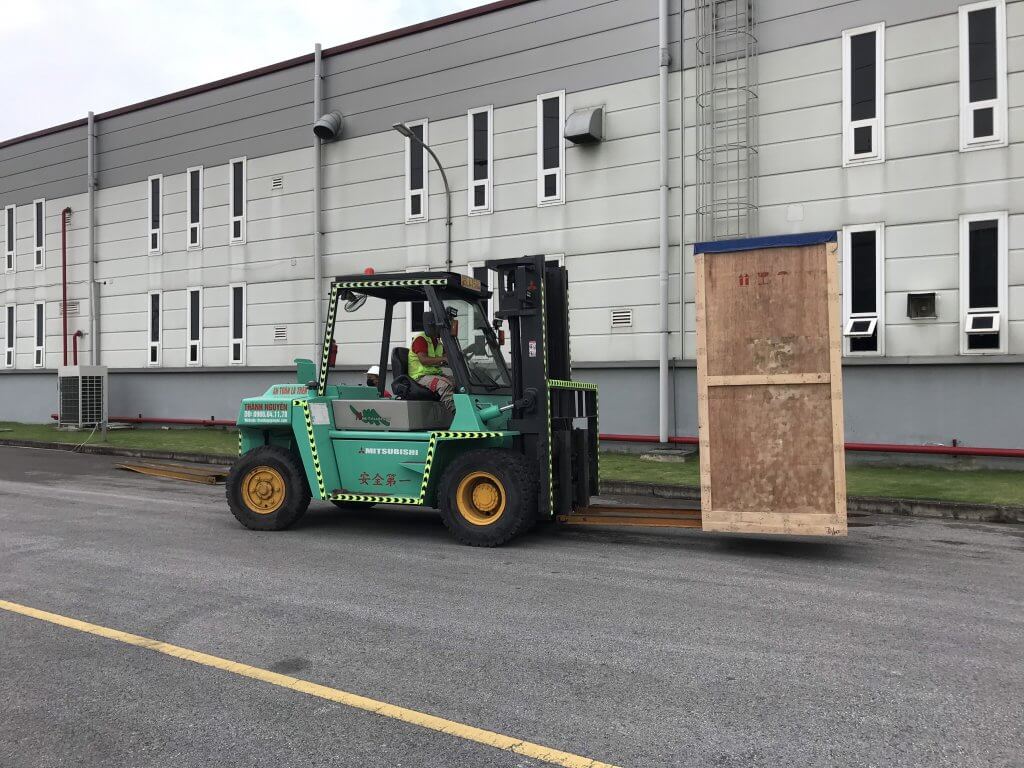 Providing loading and unloading services, lifting goods
With a solid background in many years of business in the field of forklifts, cranes. We always give our customers the fastest and most convenient solutions for loading and unloading goods. Moving, lifting goods in factories, warehouses, industrial zones is always our forte and strength in the field of lifting.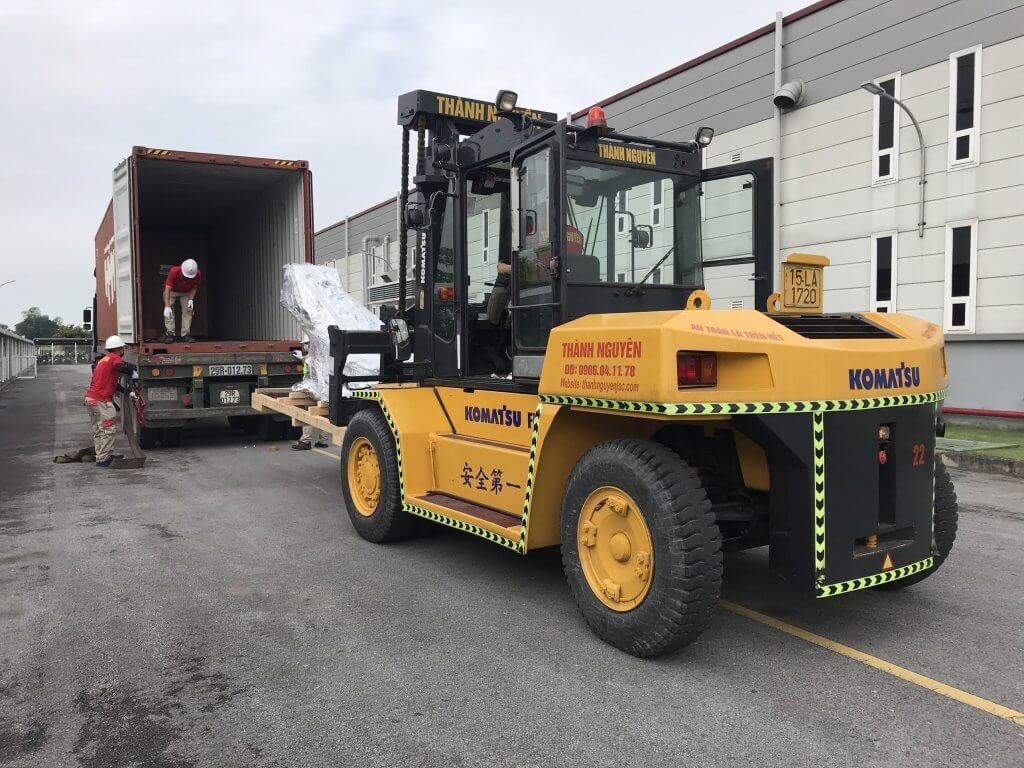 Good solution, reasonable price
Good service comes at an affordable price. That's what every customer can find when using our cargo handling and lifting services. You probably won't find a service provider that meets all of the above. What each of our customers always feel satisfied when using our service and regularly coming back to use our service.
Experience forklift rental service in Hai Phong, crane rental in Hai Phong.
We always have a professional process and a skilled team when loading and unloading goods for you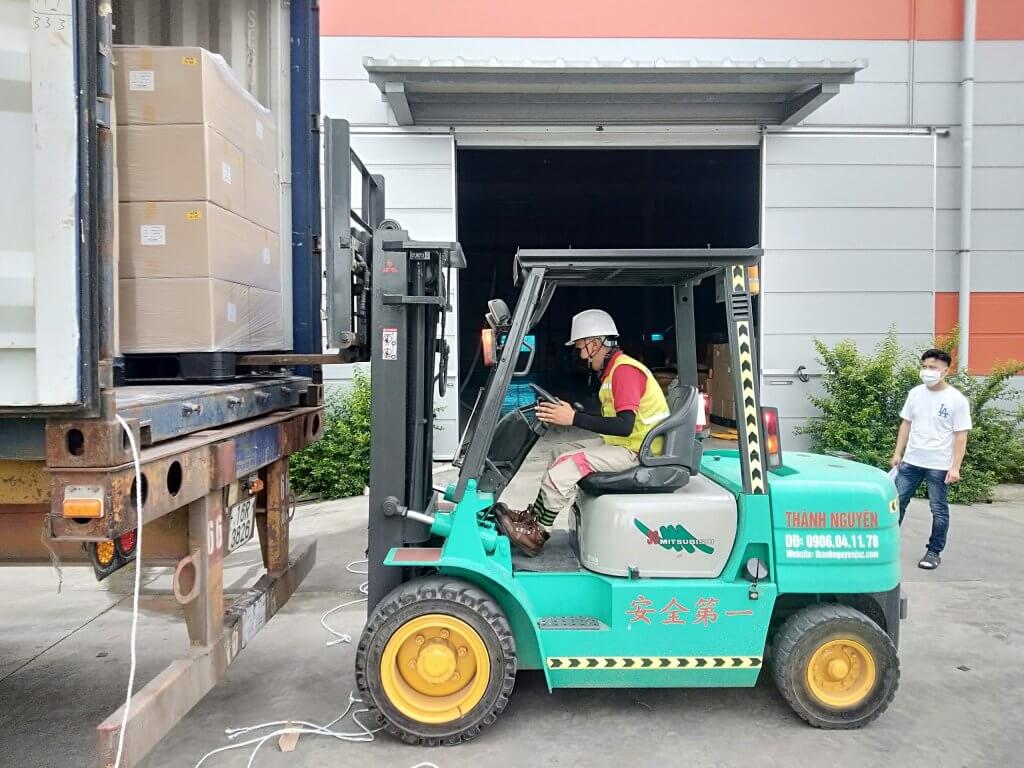 Why choose Thanh Nguyen JSC?
The company has many years of experience in the industry of loading and unloading, transporting goods
• Friendly and knowledgeable staff.
• A team of young, healthy workers, highly trained in skills and discipline
• Your goods are always guaranteed when moving and loading and unloading
• We are always committed to ensuring that the goods are not damaged for our customers.
• Service 24/7/365
• Please contact us. Let us do the rest for you. Save time and money, invest in the best.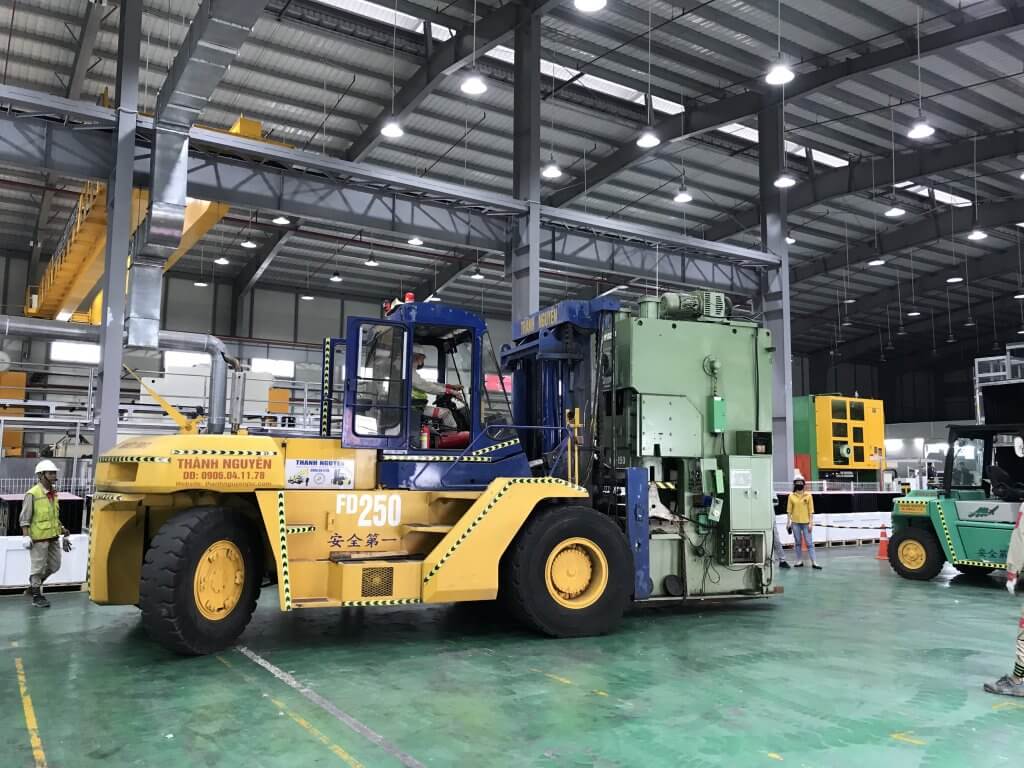 THANH NGUYEN TRADE JOINT STOCK COMPANY
Address: B16, Battery, An Dong, An Duong, Hai Phong
Phone: 02253.594.168
Hotline: 0906.041.178
Email: [email protected]
Webstie: https://thanhnguyenjsc.com
Facebook: https://www.facebook.com/thanhnguyenjsc